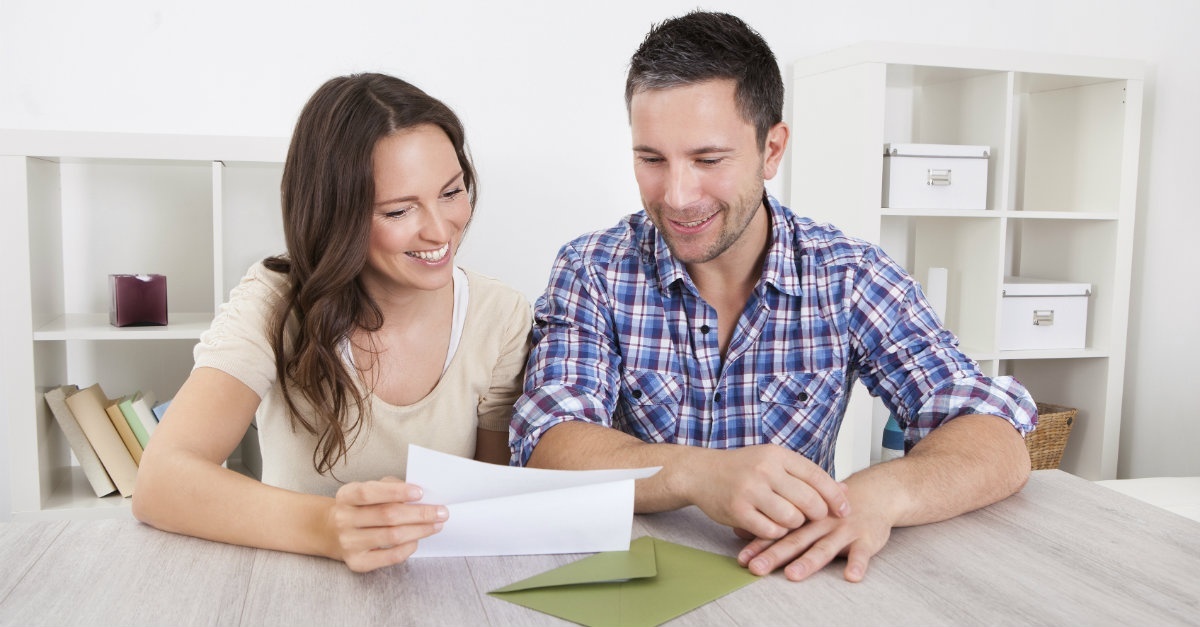 Buying and selling a home is not only exciting but a bit stressful at times, tricky and complex. It is one of the biggest investments most people will make in their lifetime, therefore having the right agent representing you is imperative. You need to decide what you are looking for in an agent.
Why Use a Real Estate Agent to Sell?
In today's market, where inventory is low, employing a Real Estate Professional to navigate the process of selling is critical. According to the California Association of Realtors, one third of the homes sold were above asking price and 60% had multiple offers submitted. Understanding the offers can be daunting. You need a professional to interpret the details beyond just the price. Once you've received offers, the Agent will empower their awesome negotiation skills in the counter-offers, track the paperwork, maintain the timeline, and walk you through the most nerve-racking part of the process.
Why Use a Real Estate Agent to Buy?
1. They have a ton of training! Buying a home requires lots of forms, reports, documents, disclosures, and other technical stuff. Agents can help you prepare an offer, advise you with contingencies, avoid costly mistakes, and delays in the process.
2. Real Estate Agents have even more search power than you do when it comes to finding listings that fit your criteria.
3. They know how to negotiate. It's their job to help you be successful in this market. Knowing what to negotiate and what favors not to ask is part of their skill set.
4. They are connected to everyone in the industry. Agents make it their job to know everyone that can possibly help in the process of buying. Mortgage brokers, real estate attorneys, home inspectors, stagers, and more, are in their network.
Whether you are buying from a friend or relative, you should have someone that has your back representing your interests. Buying a home is one of the largest purchases you will ever make.