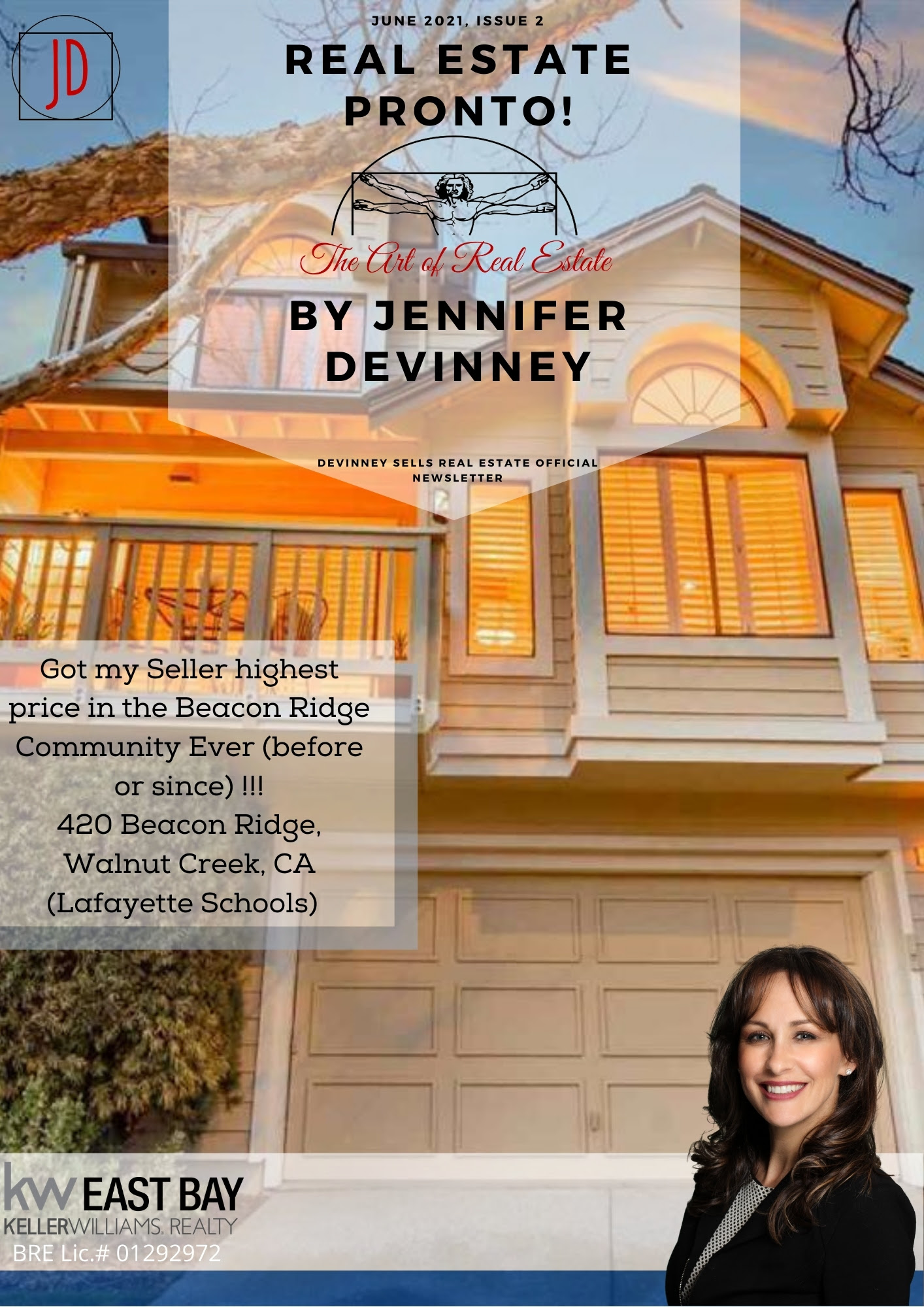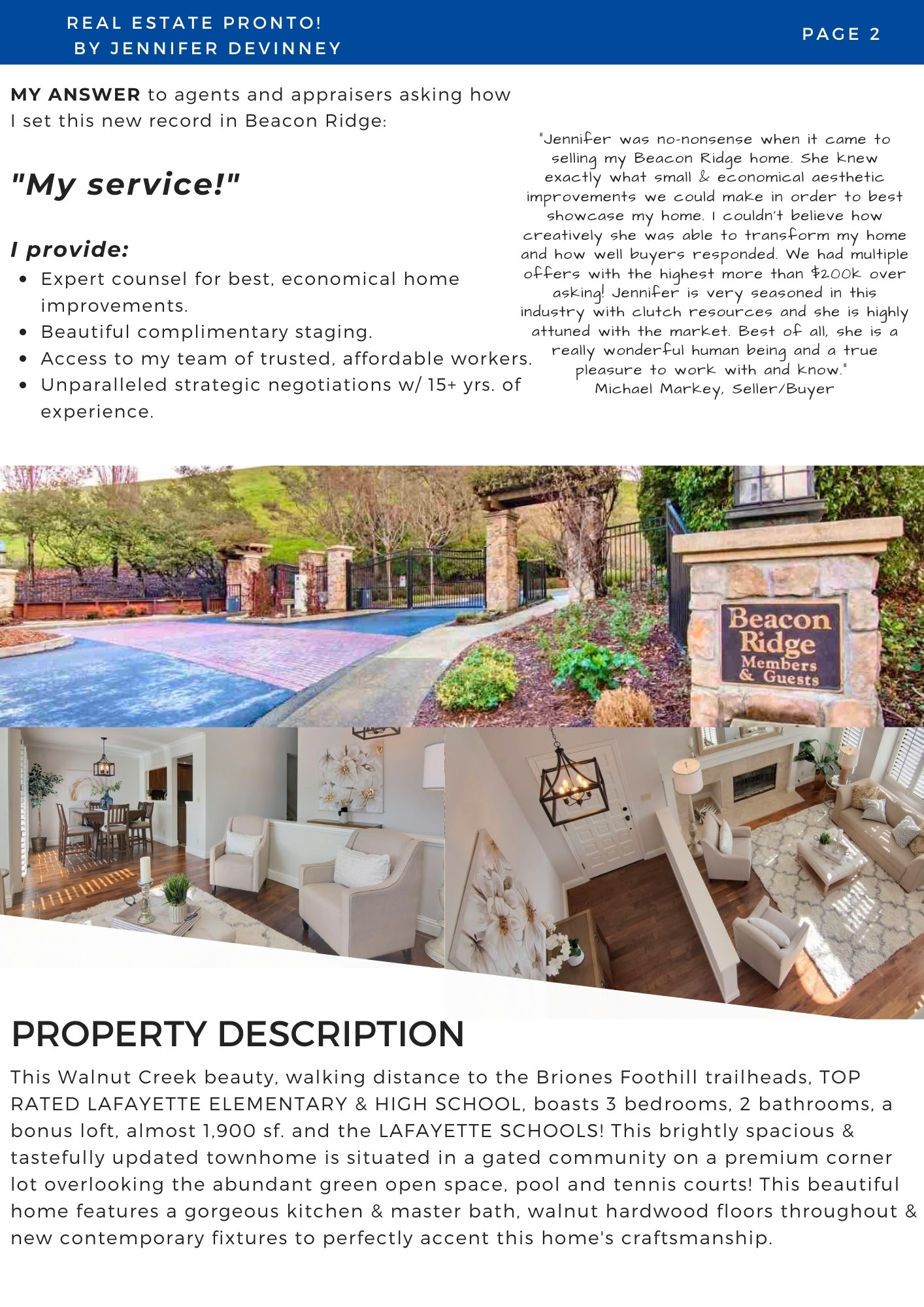 _________________________________________________________________________________________________________________________________________________________________________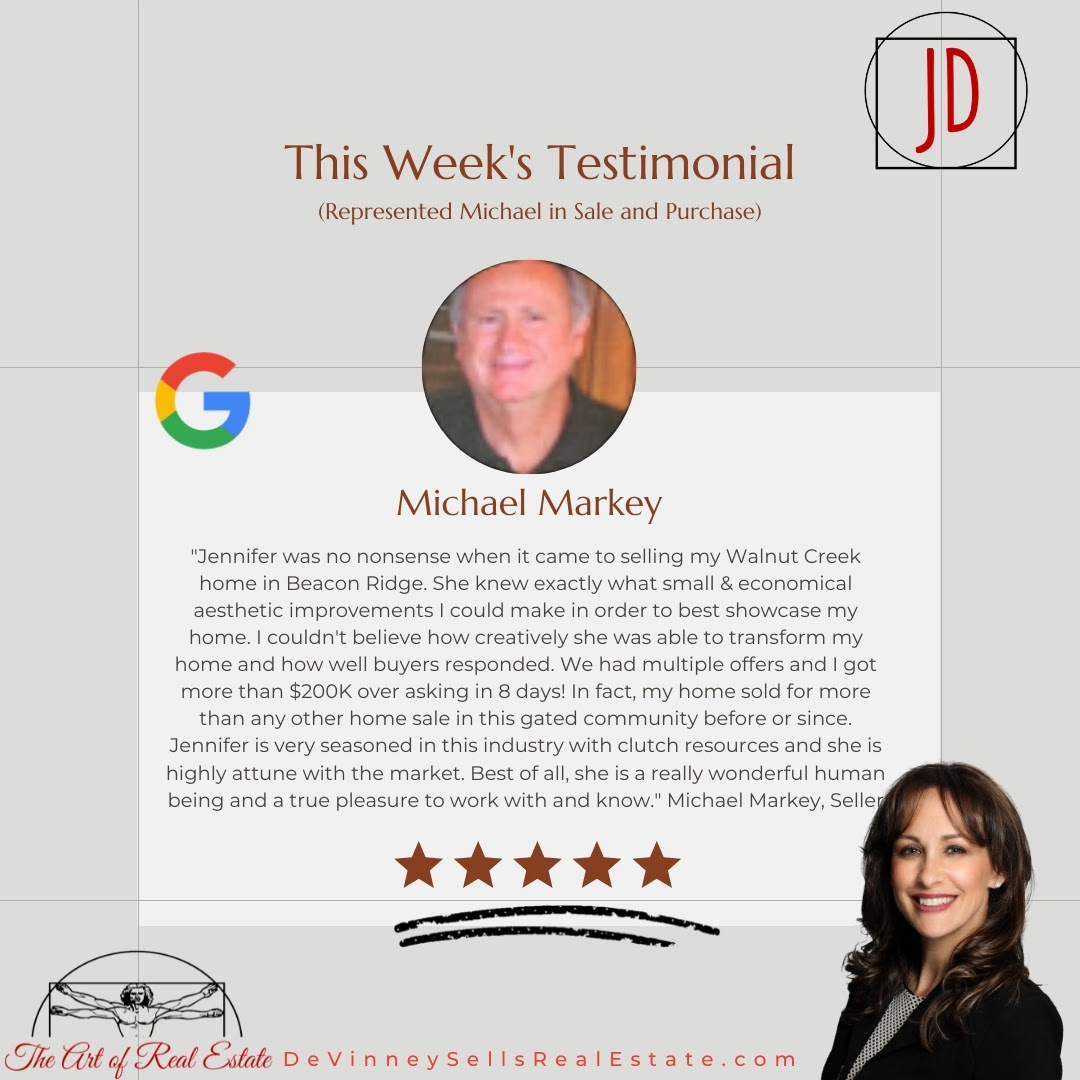 Other News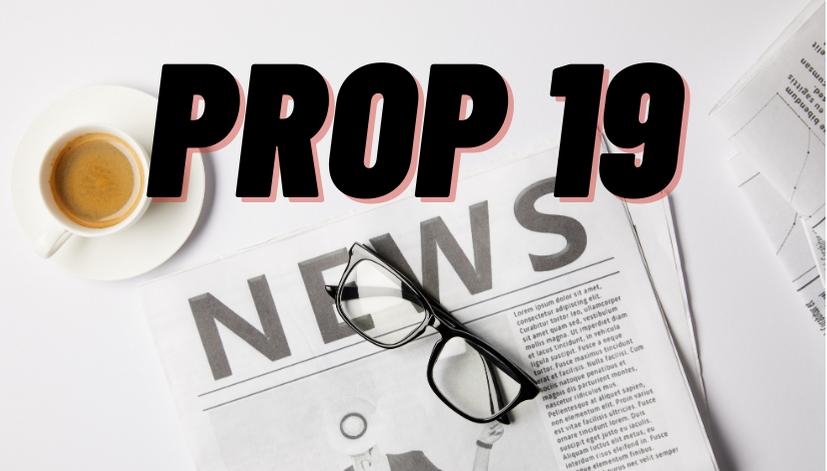 NEW FOR 2021! Those 55+ afraid to move for fear of tax bump, fear no more....
For more details, click here.
Getting pre-approved for a mortgage: How to do it in 6 steps this spring.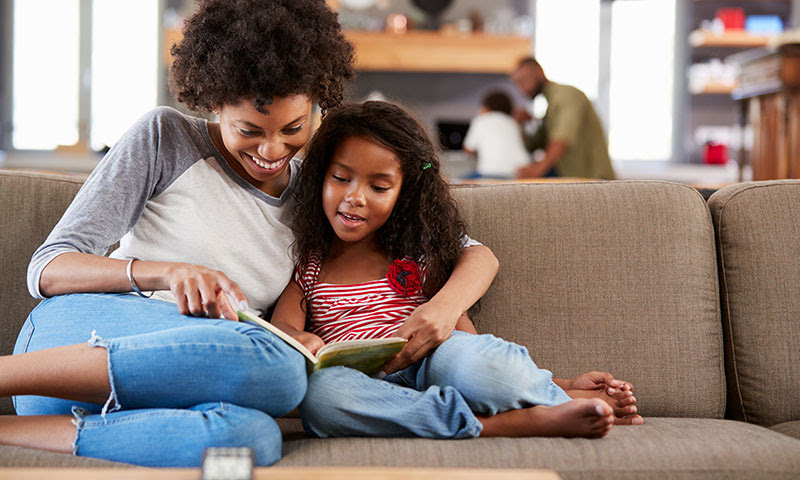 4 Must-Know Facts About INFLATION, Housing, And Mortgages; Rates Hold

Divorces Continue To Surge! How They Impact Mortgages And Real Estate; Rates Down

NEW LISTINGS!!!