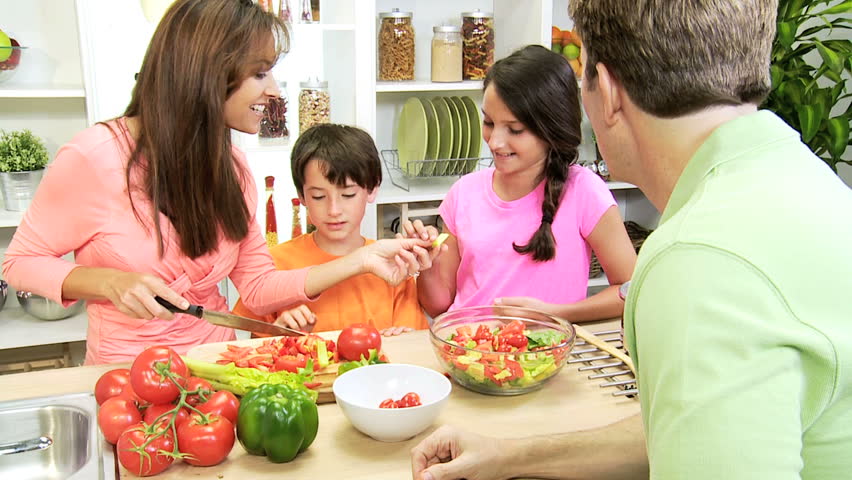 Home Improvements that can help you sell your home should be fairly simple, smart, and affordable. Most buyers look for move-in-ready, or at least minimal improvements with lower cost values. Remodeled kitchens and baths can go a long way, but here we are talking mostly about the cosmetic improvements that show your home in its best light when trying to sell, to help you get top dollar for your home.
START HERE
1. Clean your home inside and out
2. Replace or paint your front door
3. Clean up your landscaping, apply new bark, and add color
4. Power wash your exterior and clean gutters
5. Finish all little projects around the house, like tightening cabinet hinges.
6. Test and replace any sprinklers that are not functional.
7. Declutter the garage and yard, as well as inside.
NOW LET'S MOVE ON TO THE GOOD STUFF… download my eBook on more ideas to help your home sell quickly.